Somehow the world has come to believe that the internet knows us. We transfer so much data, spend so much time online, and share so much with ourselves that some tech evangelists might tell us they could completely remake us with AI.
Some even claim that "the internet knows you better than your spouse."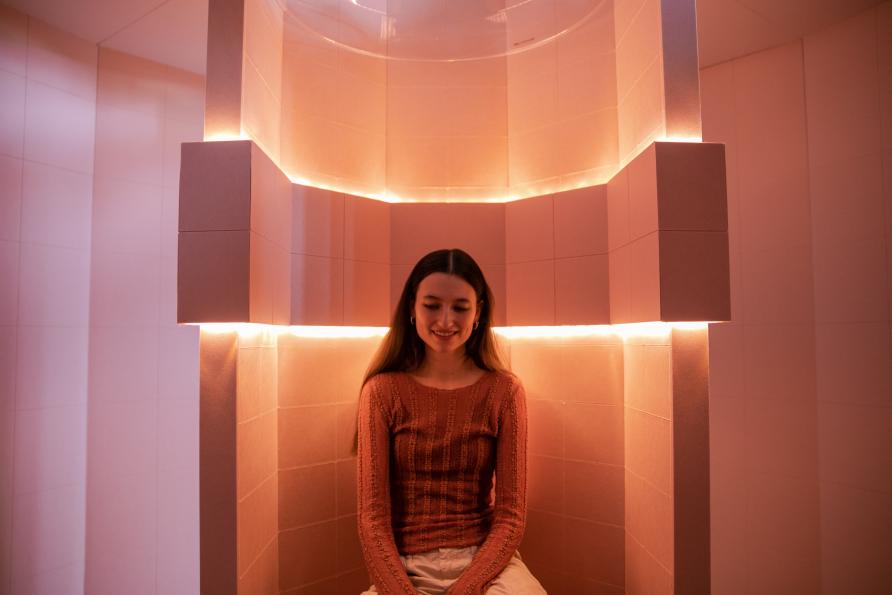 The pursuit of the metaverse, arguments about the mind of a chatbot, and a techno-billionaire will make you believe that this world is possible, even imminent.
But what exactly does our social media history say about us?
TikTok has taken off as a trend in recent months, amassing millions of videos in which users share images of themselves in their teenage dirtbag phase, inspired by the comeback of the 2000s song. A teenage dirtbag by Wheatus. The trend sees users sharing photos of their awkward teenage years, which became a collective nostalgia.
This comes shortly after Wired reported on another TikTok trend in which Gen Z (the first generation that basically grew up on social media) reflected on their past content, with one user looking back at the posts she shared on Snapchat at age 11.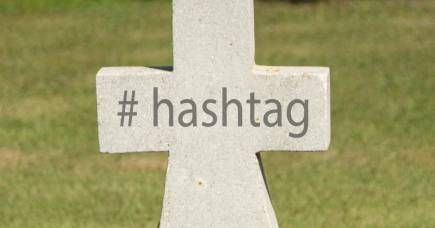 Mirroring on social media is nothing new, Facebook has been showing "memories" to users since 2018. But TikTok users take photos from other platforms and make videos about them on a new platform. The cycle continues, the barrage of data and information the internet knows about you is being created and shared anew.
So what would you find in your digital graveyards when we eventually exit the real world?
Scrape Elegy
Scrape Elegy is an interactive installation at the Science Gallery exhibition SWARM that disrupts the way we use Instagram to transform the way we view our online presence.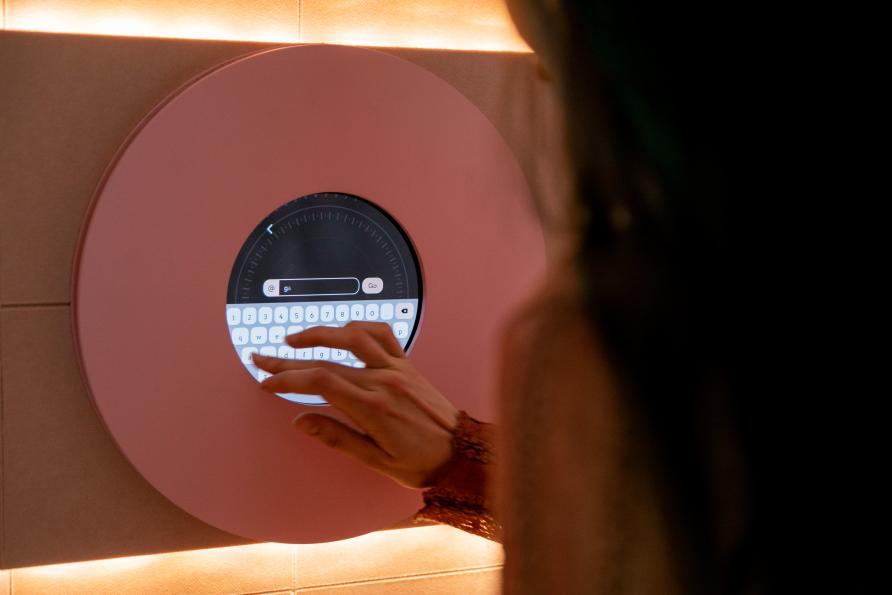 It's a journey through our data, the bundle we've created for ourselves and others, starting from one point – our Instagram handle. The work requires you to enter a handle on the iPad, and then an algorithm picks up a random sample of subtitles and feeds them into a personalized audio journey that you listen to on your own.
The audio recalls the tradition of mourning poems – elegy – in gloomy rooms, where we mourn for the lost. Scrape Elegy in its physical form is a giant pink public toilet. It's a place that many will find familiar for a sweet little scroll of doom.
Although Instagram is an image platform, the work focuses on captions. If the captions are text, the work uses audio. If Instagram posts are shared with an online audience, this work is private.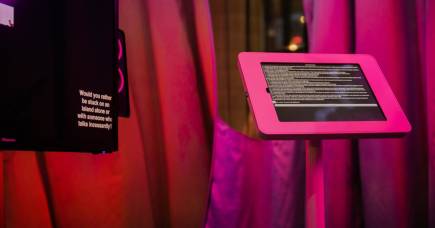 It is based on aspects of Claire Hopper Artificial hells, in which the performance of work is delegated to the viewer. You are the star of your own private show: a journey through your data bar.
The Scrape Elegy experience is awful to say the least. The audio journey is designed to make you laugh – laugh at the existence that has taken over our lives and ask, does the internet really know you?
Being alone on the toilet listening to the barrage of data you've created, do you feel connected to it? Or knowing that your Instagram will never reflect the complete and uncensored you is empowering?
Technological investigation using aI Art
Leaving our personal data behind (in the toilet), other works in the SWARM exhibition explore the vast digital swarm created by humanity.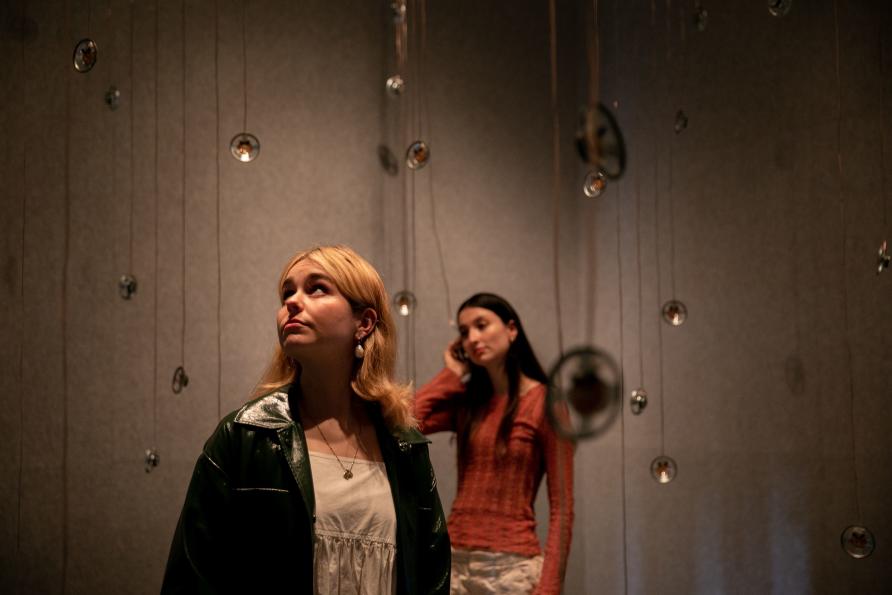 Artistic duo James Bulley and Daniel Jones have created Maelstrom, an immersive sound installation that represents hundreds of hours of audio uploaded to the internet every second. When artists combine them, the system creates a dynamic musical score—a global composition of all the data we share.
Rachel Smith has created Sentiment Honk, an artificial intelligence tool that detects negativity when we speak to it and chimes in when it detects a bad mood.
Like our devices, Science Galleries SWARM zooms in and out. Focusing on the barrage of data that shows our collective and individual experiences online, everywhere, all the time.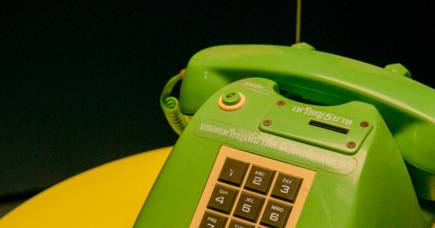 The future of techno?
While we should listen carefully and take warnings about big data and surveillance very seriously, we could distinguish between the collection of large amounts of information—the things we actually read, click, and buy. knowing to us.
What we add to the barrage of collected data is the information we post about ourselves and cocktails and birthday parties and sports wins. Friends and family and the people we know and love and miss. We share little parts of ourselves with the internet all the time.
But does it really, truly, disgustingly know us? Could it really restore us?
Scrape Elegy is your stage. Sit on the throne and listen while you think.
FUN is open now through December 3rd Science Gallery Melbourne. Through a series of joint exhibitions and projects, FUN delves into the science and art behind what it means to be part of the pack. Science Gallery: Tuesday to Saturday 11am to 5pm, 114 Grattan Street, Parkville VIC 3052.
Banner: Getty Images